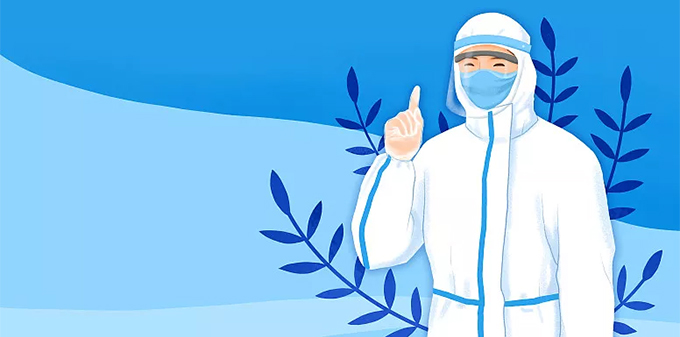 Disposable scrub suits are single-use and nonwoven, while reusable scrub suits are multiple-use and woven.
In the past, the reusable suits were used widely in hospitals. For multiple reasons, the reusable suits are not popular any more. The most important issue is the potential for infection control and convenience, they were progressively replaced by disposable single-use solution. To minimize the prevalence of nosocomial infections, facilities need to engage in consistent infection control policies. The disposable suit are more effective to reduce contamination and maintain reliable barriers between pathogens and people.
In addition, the disposable gowns supplied by a facility are less subject to incidental factors such as getting lost or damaged.
However, the disposable scrub suits are quantifying the potential environmental impacts, might cause the global environmental disasters for the generations. And they are more costy at total than the reusable apperels.