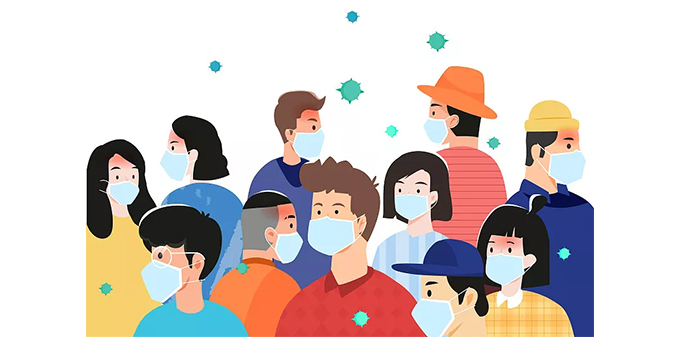 JQ Care's Reusable Mask are made by cotton, serves as a barrier to the outside environment for essential outings. This mask helps to prevent the spread of viruses. Lightweight and breathable, this mask is also machine washable and reusable.
With a wholesale volume, we could customize various motives,colors mask. We offer adult and kid size for your choice.
Please leave us a message or contact us for more details.