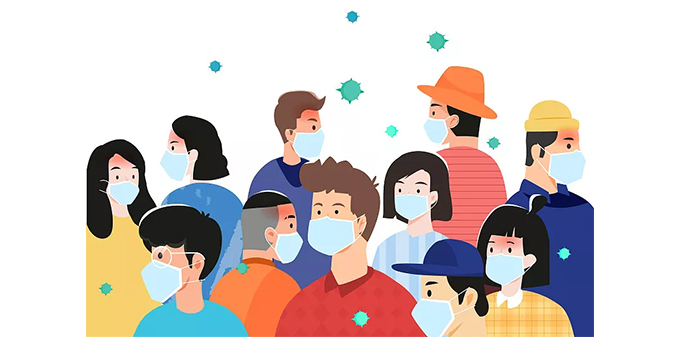 Throughout the pandemic, more and more people build awareness of mask usage and classification, you might be confused by the choices of mask. Precisely, you need to balance the cost, comfort, and availability of various types of masks against their effectiveness for what you'll need them to do.
Unfiltered surgical face masks provide appropriate daily protection with its non-woven meltblown filter media later. FFP1, FFP2 (KN95), and FFP3 (KN99) respirators provide more protection, FFP2 and KN95 respirators, in particular, are recommended as providing high-quality protection against the spread of respiratory illness. Half-mask respirators design provides equally good protection and may be even more comfortable and cost-effective than standard respirators, especially if you'll be wearing them for long hours.
In conclusion, you should choose the mask or respirator to fit your use situation. If you're working on a construction project or in an enclosed space with a lot of people and the risk of COVID-19 spread, keeping yourself safe is more important than comfort, a respirator is recommmended. If you need to wear protection for many hours but there is little direct risk of COVID-19 exposure, wearing a disposable face mask or surgical mask may make more sense.